THE HOW BIG HOW BLUE HOW BEAUTIFUL ERA
2015 - 2016

Florence took a well-deserved rest from touring and music after the full-on
success of her previous two records. Who would've thought that
the "break" would lead to Florence + the Machine's most vulnerable and
intimate album yet? Produced by Markus Dravs, the album was
recorded in Jamaica, LA and London and tells the deep story of the highs
and lows of Florence's year off. The album rocketed to number 1 in the UK and 7
other countries, including becoming the band's first number one album in the US.
Its success state-side has led it to be nominated for 5 GRAMMY Awards (2016).
It has sold 747,000+ copies worldwide to date. The band are currently touring it on their
"How Beautiful Tour"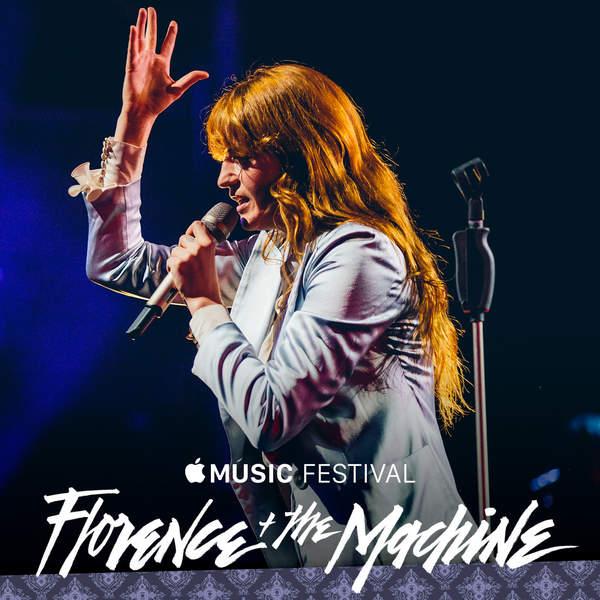 HOW BIG, HOW BLUE, HOW BEAUTIFUL (STANDARD)

Ship to Wreck
What Kind of Man
How Big, How Blue, How Beautiful
Queen of Peace
Various Storms and Saints
Delilah
Long and Lost
Caught
Third Eye
St Jude
Mother

Hiding
Make Up Your Mind
Which Witch
Third Eye (Demo)
How Big, How Blue (Demo)

Deluxe +
Pure Feeling
Conductor

Deluxe +
As Far As I Could Get
I Love You All The Time (Play it Forward Campaign)
When In Disgrace With Fortune and Men's Eyes
Delilah (Demo)
Only Love Can Break Your Heart
Constellation (upcoming)
Wild Season (upcoming)